"What is Yiffalicious?"
Yiffalicious is a 3D app made for the furry community. In Yiffalicious, you are able to pose and animate fictional anthropomorphic beings to express your own fantasies.
"What does Yiffalicious cost?"
Yiffalicious is distributed freely! So we're entirely dependent on Patreon for financial support.
"What platforms are you targeting?"
Yiffalicious is available on Windows.
"Do you support VR?"
Yes! Both Oculus rift and Vive are supported, but more devices work as well through OpenVR.
"Do you accept commissions (YCH)?"
No, we do not accept commissions.
"What about custom characters?"
We are planning on allowing custom characters further down the road.
odes - Developer
Passionate about development. Odes has been working with programming professionally for many years. He started on Yiffalicious back in 2014, but the development didn't really kick in for real until late autumn (same year).
Despite being a furry for a long time, odes just recently began contributing to the furry scene.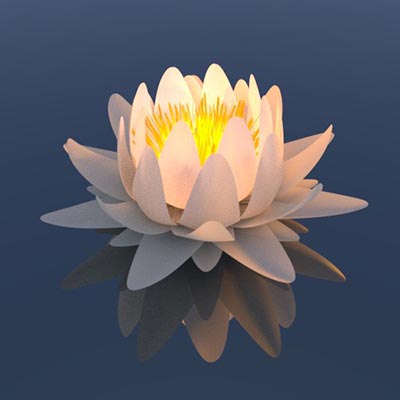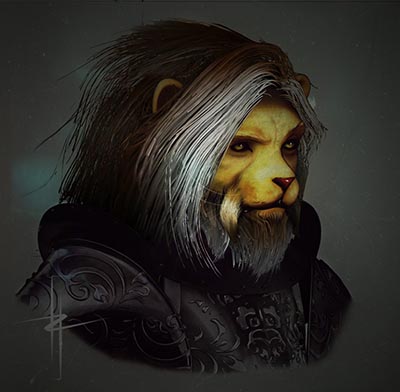 dogson - Modeller
Dogson has been tinkering with 3D on and off in his past, but decided to get serious with it to help create Yiffalicious. Dogson became part of the Yiffalicious crew in early 2015.
He knows what he likes and isn't afraid of showing it to the rest of the community.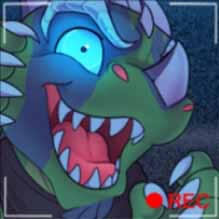 Jasonafex - Sound assets.

Fuzzamorous - extremely valuable feedback helping us to improve.